Children's Ministry
Jesus said "Let the little children come unto me."
One of Open Door Baptist Church's primary goals is to lead children to Jesus. Sunday School is a great way to begin the week and starts at 9:15 AM. During our Morning Worship Service at 10:30 AM our children attend Little Shepherds for 1st thru 6th grades and Junior Church for 3 years thru Kindergarten.
On Wednesday evenings at 6:30 PM from September thru mid-April we offer JOY Club for 4 years thru 6th grades.
In the summer Vacation Bible School is for children ages 4 years thru 6th grade.
We also encourage our children who are going into the 3rd thru 6th grades to attend Camp at Bethel Youth Camp in Hawks, MI. Please contact the office if you would like to send your child to Camp.
Our Children's Ministries include bible lesson, bible memorization, music, and games.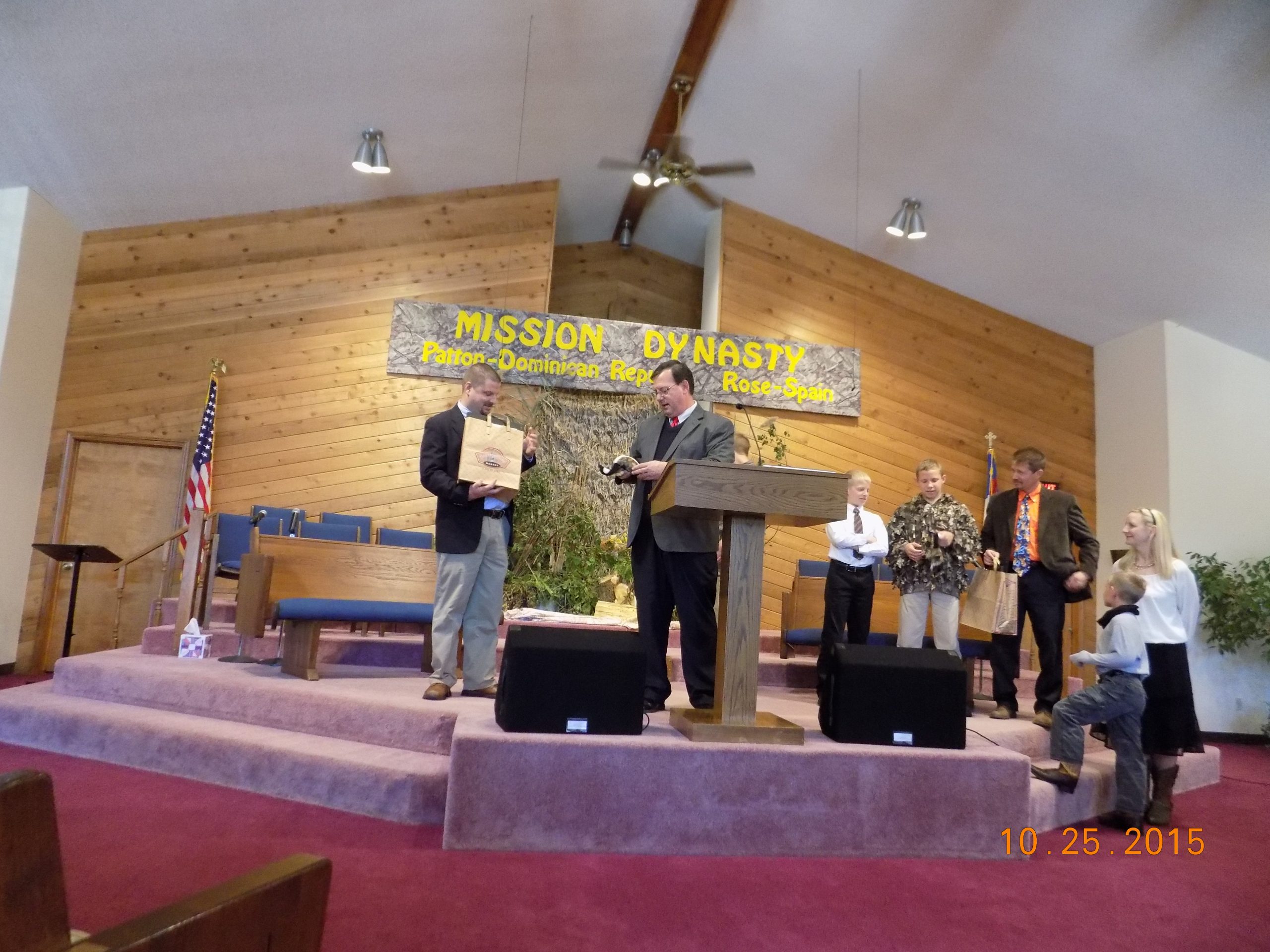 Missions
Open Door Baptist Church is a strong mission-minded church. We believe in the Great Commission to Go ye into all the world, and preach the gospel to every creature.
We support 48 missionaries, serving faithfully in 18 countries on six continents.
Our Annual Mission Conference is in October with 2 or 3 missionary families represented.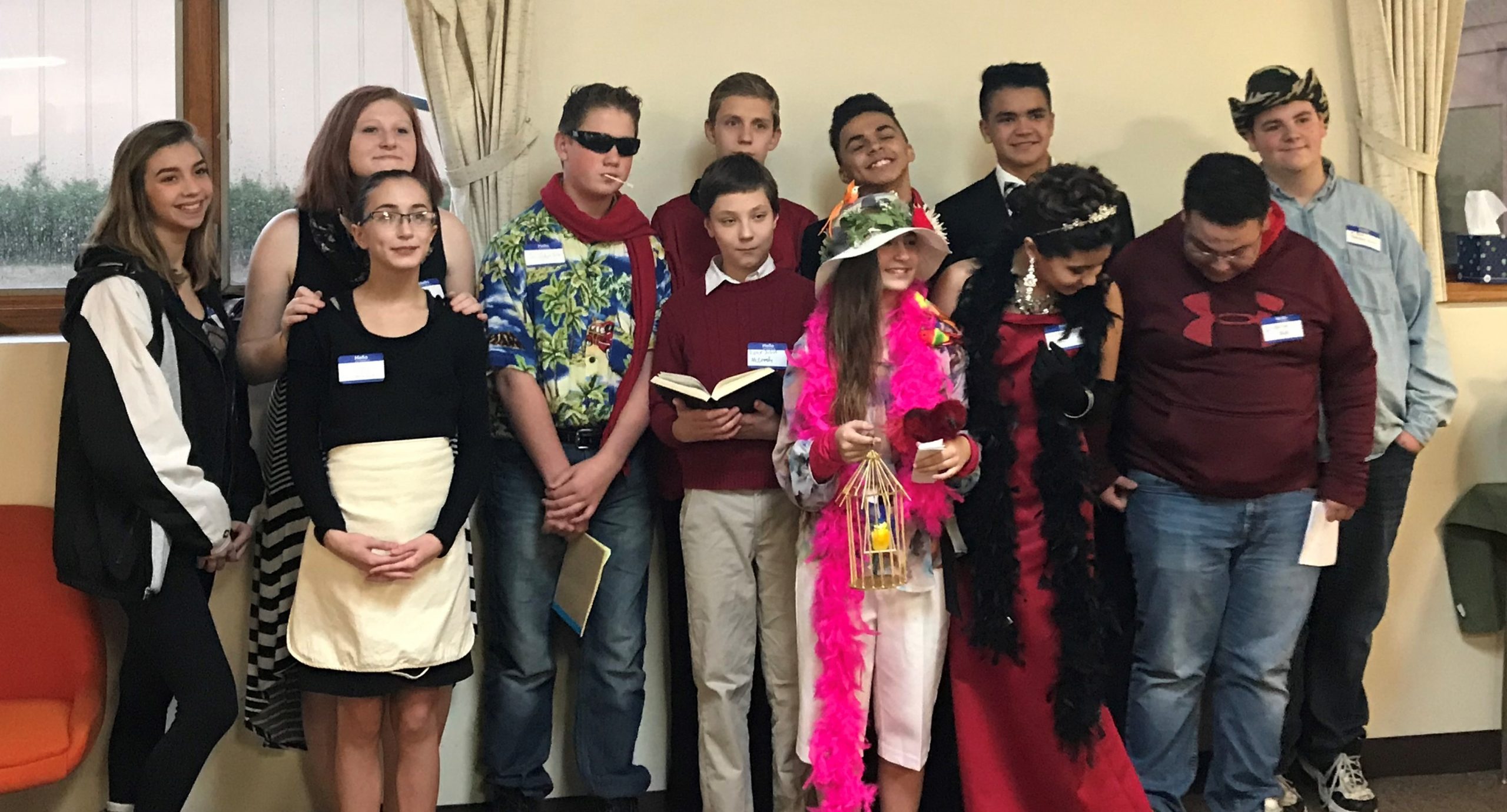 Youth Ministry
---
Proverbs 20:11, Even a child is known by his doings, whether his work be pure, and whether it be right.
One of the greatest assets to a church is a strong Youth Department. One of the greatest needs in our society is a youth group where "Christ-like" qualities can be seen. Teens need the Lord Jesus Christ in their lives. Today's youth are facing many difficult temptations and struggles and they need a church that loves and cares for them. By faith, we trust God to do a great work in our teens.
Our goal is to teach the Bible in a way that can be understood and applied to our daily life. We desire to come alongside the parents to support them in giving our teens a foundation in the Bible. By faith, we trust God to help us establish a Biblical world view to help teens to navigate through the trials and struggles of growing up as a Christian in today's world.